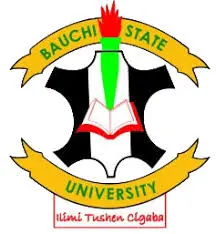 The Bauchi state university shall be an environment conducive for freedom of thought, of expression and of enquiry for all. To this end ,its doors shall be open to all -staff and students- irrespective of creed, gender or religious belief. The overall philosophy is to endeavor in seeking the truth and disseminating same for the good of humanity.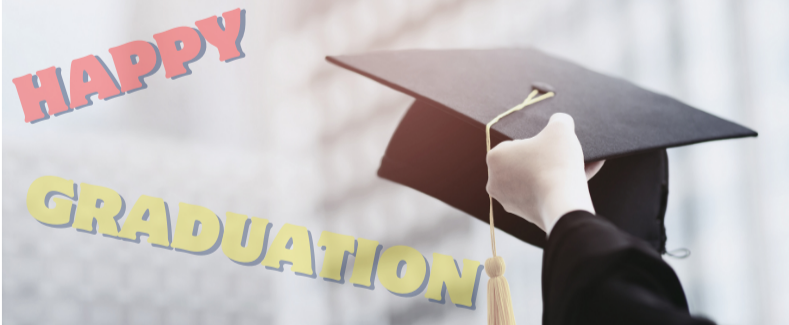 This is to inform all graduands whose names appeared thereunder that the Maiden Convocation Ceremony has been scheduled to hold on 16th December, 2023 by 9:00am prompt at the Main Campus, Gadau. Accordingly, graduands are required to collect the convocation gowns at their respective faculty on presentation of evidence of
Read More »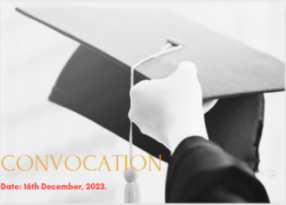 Bauchi State University Gadau announces the date for the University's maiden convocation ceremony. The Vice-Chancellor Prof. Fatimah Tahir fNSM, on Behalf of the University Council, Senate, Management, Staff, and Students, cordially invites the general public to the University's maiden convocation ceremony which is scheduled to hold as follows; Date: Saturday,
Read More »
We have a variety of programmes in that help students develop their strengths and areas of interest.
BASUG Offers a Standard Learning Environment
We work with all students to create
a dynamic learning environment that supports achievement and growth. Read More
Discover the courses that are available to you in your preferred campus